Session
Ask the Experts: Day 2 Interactive Roundtable and Closing Remarks
Join some of the experts from our amazing Day 2 lineup for an interactive roundtable on workplace financial health. As audience members, you will drive the conversation. Our experts will respond to your follow-up questions on prior sessions or any other pressing workplace finhealth topics on your mind.
Speakers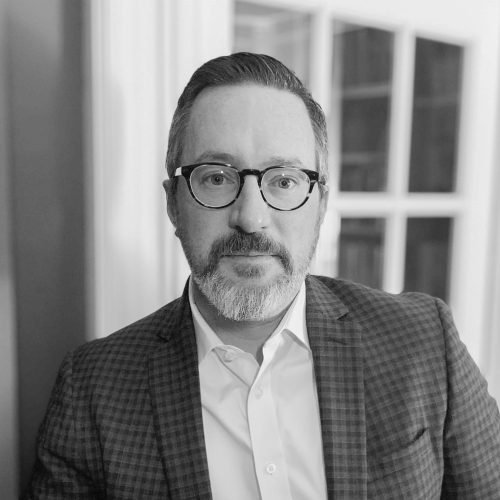 Vice President, Workplace Market Lead, Financial Health Network
President and Chief Executive Officer, Pacific Community Ventures
Senior Director, Total Rewards Innovation and Product, Comcast
Explore all the sessions from EMERGE Workplace 2021 or take a deeper dive into all our Workplace content.