Video
Tackling Wage Gaps Through the Behavioral Design of Workplace Processes
Join us to explore how to apply behavioral design principles to understand the factors that influence decision-making in various processes by key players within an organization, firm, or venture incubator and learn new strategies for debiasing recruitment and promotions processes to ensure hiring and retention of diverse teams.
Presented by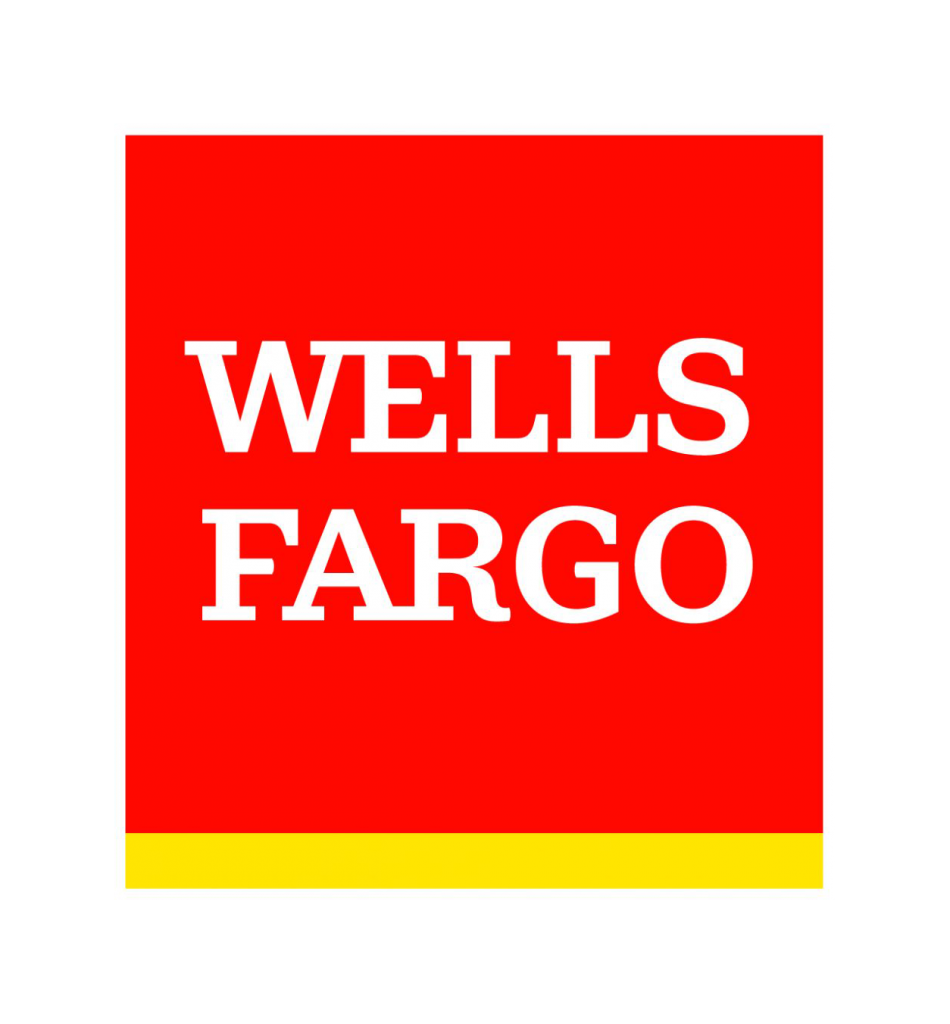 Wage and wealth gaps have negatively impacted the financial health of women, people of color, LGBTQIA+, and people with disabilities for generations. Lack of representation and inclusion for these groups means that financial services and products are often designed without the needs of large swaths of the population in mind.
A major driver of the wage gap lies in the workplace, where multiple biased systems can impact how individuals' incomes grow, or fail to grow, over time. Poorly designed recruitment, promotions, onboarding, and leave policies can disproportionately affect these individuals' wages, tenure, and future employment opportunities. The practice of behavioral design has many new insights to share on how to redesign and improve these systems to increase diversity and inclusion, and in doing so combat wage gaps that erode financial well-being for many Americans.
During this webinar, explore how to apply behavioral design principles to:
Understand the factors that influence decision-making in various processes by key players within an organization, firm, or venture incubator
Learn new strategies for debiasing recruitment and promotions processes to ensure hiring and retention of diverse teams