Session
What Works: Lessons from Providing Emergency Cash Assistance in a Pandemic
What is the impact of emergency cash programs on financial health? Hear from financial coaching and emergency aid experts as they discuss what works, what doesn't, and what providers still need to learn.
Speakers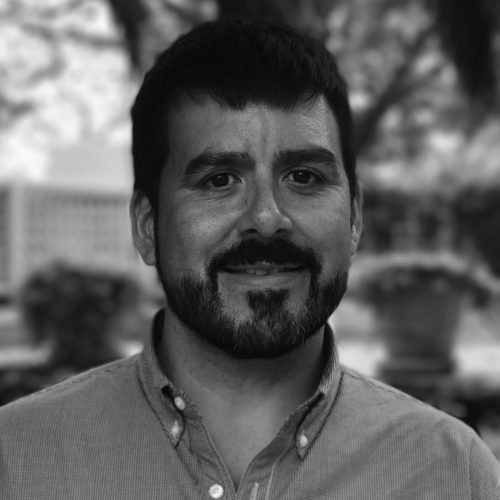 Chief Executive Officer, Family Independence Initiative (FII-National)
Founder and Chief Executive Officer, Canary
Professor, University of Wisconsin-Madison Center for Financial Security
Explore all the sessions from EMERGE Insights 2020, or take a deeper dive into the Solutions topic.